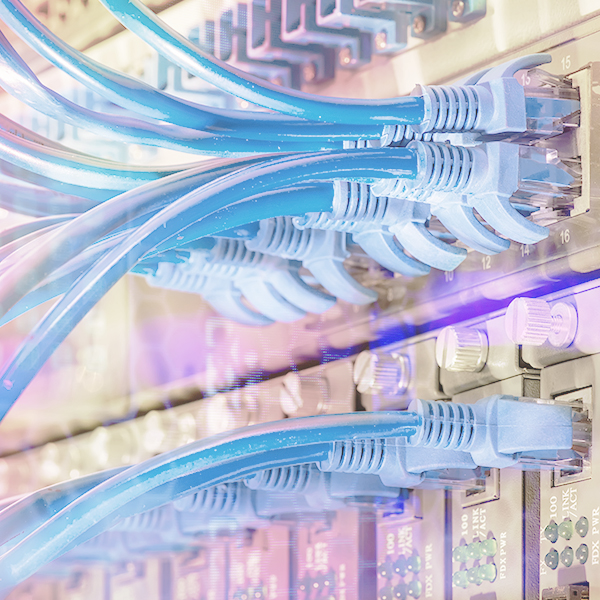 Conversational Call Termination
Our US footprint is a real treasure: Tier 1-quality low-ticket ratio at an aggressive rate.
Products
USA Limited Footprint/Direct termination

USA and North America termination

A-Z International
SIP Trunking & Gateway Implementation
Don't sink your business into an inefficient phone-company plan. Let Piratel anchor you to the solid shores of VoIP.
Piratel supports SIP trunking and gateway call origination. We have a highly scalable design to support multiple VoIP applications. Our ability to intelligently route voice traffic allows our customers to focus on business expansion and lower communication costs by using the internet as transport.
Contact sales for more information
Other solutions that you may be interested in