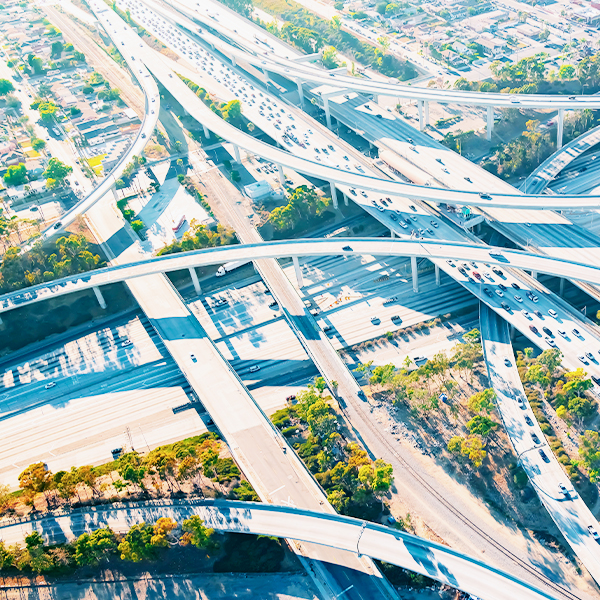 As an authorized NPAC LRN (Number Portability Administration Center) provider, Piratel is able to provide accurate LRN data for high-volume customers. Our team is prompt, clear and responsive to your needs.
Products
302 SIP Redirect lookup

DNS Based lookup
Features
Flexible formats – Piratel supports multiple formats to work with a wide range of equipment.

Custom formats – Can't work with one of our preset formats? Piratel can customize the format to meet your equipment.

High Capacity – Built with burst lookups in mind we can handle your lookup volume
Billing
Simplified, competitive flat-rate monthly billing based on LPS/Lookups per second.
Contact sales for more information
Other solutions that you may be interested in